Discover some quick tips to help you get the most out of Lumion 2023
Let the world in on your ideas
Lumion empowers you to take full control of your vision and create stunning visualizations of your designs, at any point in the creative process.
Adding a new tool to your workflow can feel daunting, but the good news is that Lumion is fast, fun, and easy to use. Even if you don't have much time, in just a few clicks you can get into your flow and create something wonderful.
So jump right in and familiarize yourself with some of Lumion's most important features. If you can imagine it, you can visualize it in Lumion.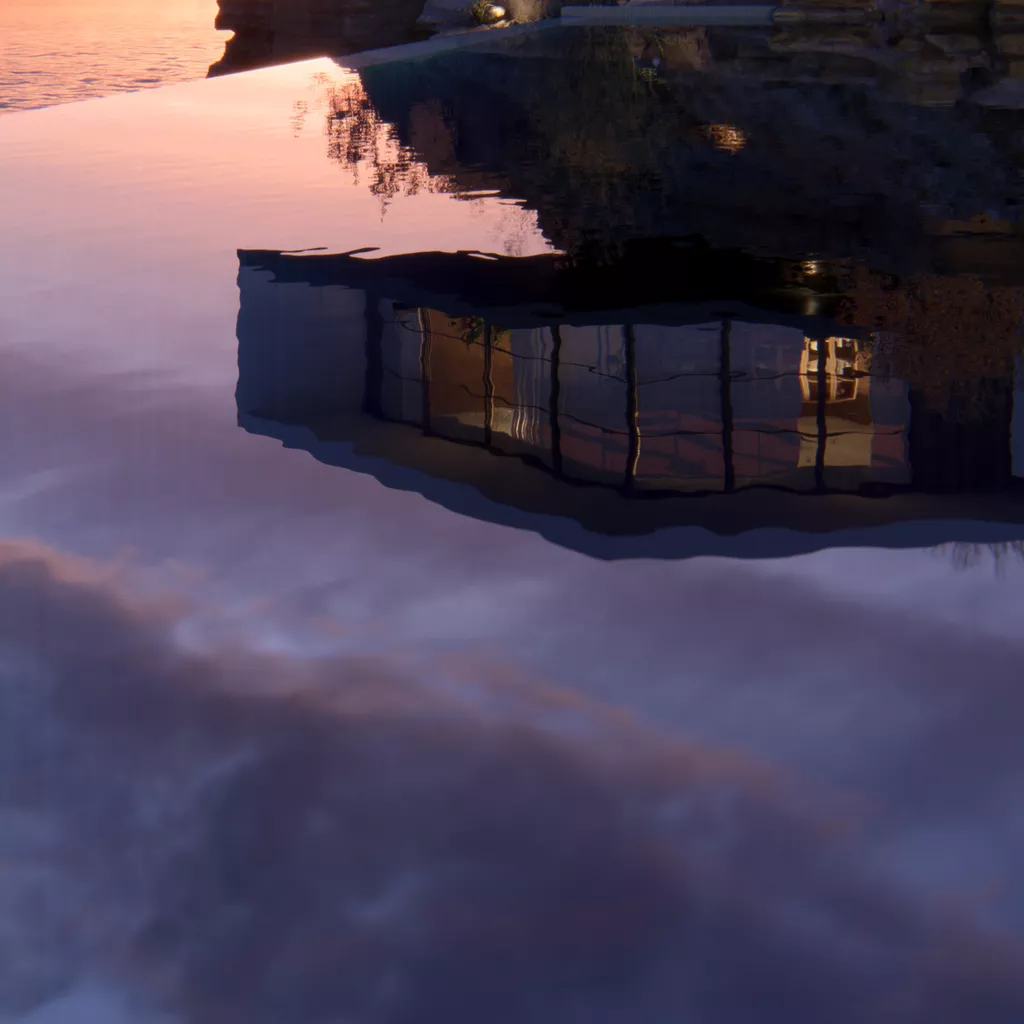 Getting the most out of Lumion
Before you get started, it's important to note that to achieve the best performance with Lumion, your PC needs to meet the system requirements. If you're looking to upgrade your laptop or desktop PC, we've put together this comprehensive guide on hardware, to help you choose the right configuration for rendering with Lumion.
If you already have Lumion installed, you can use the software's built-in benchmark tool that will tell you if the performance is too low, good enough, or ideal.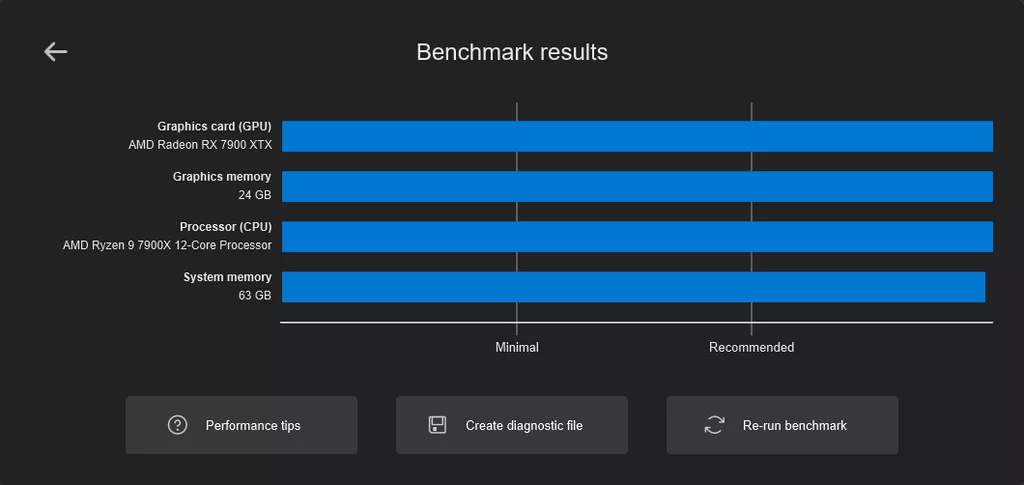 You can also adapt Lumion's settings to suit your machine, and the speed you want to work at. In the settings tab, you can select the editor quality and editor resolution that best meet your needs. You can also turn on proxies to replace far-away objects if you're working with a lot of assets, which will help speed up performance.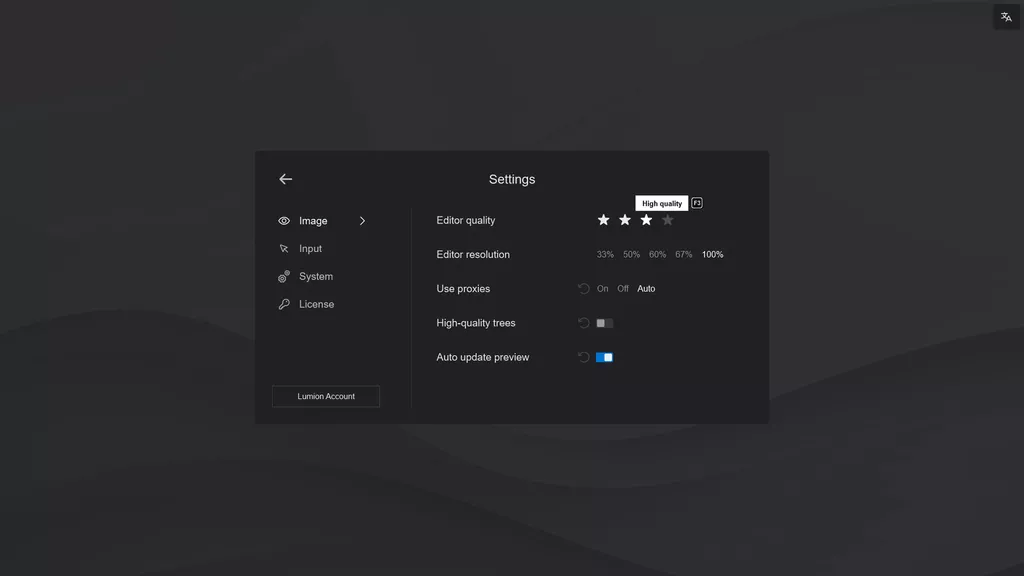 Remember that lowering these settings only affects the editing mode, not the quality of the final render.