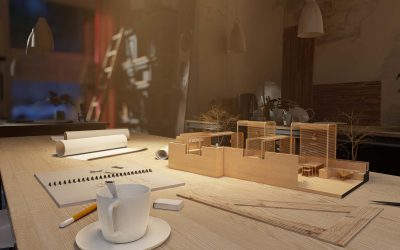 Lumion 12 is coming soon, making it even easier to share your vision exactly as you imagine it — full of beauty, atmosphere and emotion.
read more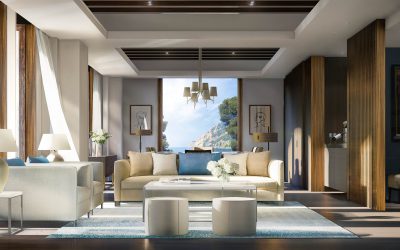 The World Architecture Festival (WAF) and Lumion are celebrating the best-in-class architectural renderings with the 2021 Visualization Prize. Submissions are open until October 22nd and live judging takes place at the festival in Lisbon.
read more
With their beautifully produced Aedas City animation, Beehive made history by creating the largest ever project rendered in Lumion. In this interview, you'll step behind the scenes and discover how they made it.
read more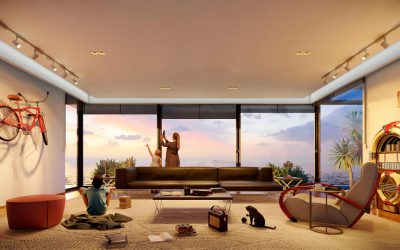 With Lumion, you can render more than a building. Render your client's dream home, render a story about design that moves emotions, render the space where life happens.
read more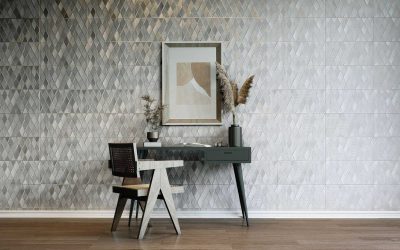 Let's get straight to the heart of it: rendering with Lumion brings a refreshing simplicity to the task. And it's through the easy door that you'll find a whole new world of rendering opportunities.
read more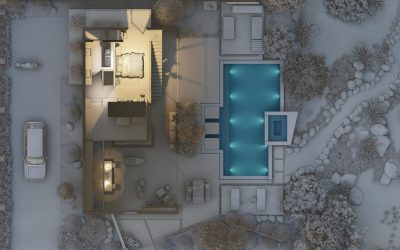 Forget all those memories of painful rendering experiences. Lumion changes all this by fitting right into your design process, giving you clarity and insight at any moment along your journey towards design perfection.
read more